A TRUSTED APPROACH TO PATIENT ADHERENCE AND SUPPORT
Get the tools to help your patients start their treatment smoothly and stay committed to their therapy.
Patient Injection Training
Help your patients stay compliant throughout treatment. Make them aware of our downloadable guides and digital tools to help them stay on therapy.

Injection Guide
A printable preparation mat, supplies checklist, and guidance stressing regular injection site rotation can help them get started.
GET IT HERE
COPAXONE® Injection Video
Step-by-step instructions for injecting and storing COPAXONE® and sharps disposal.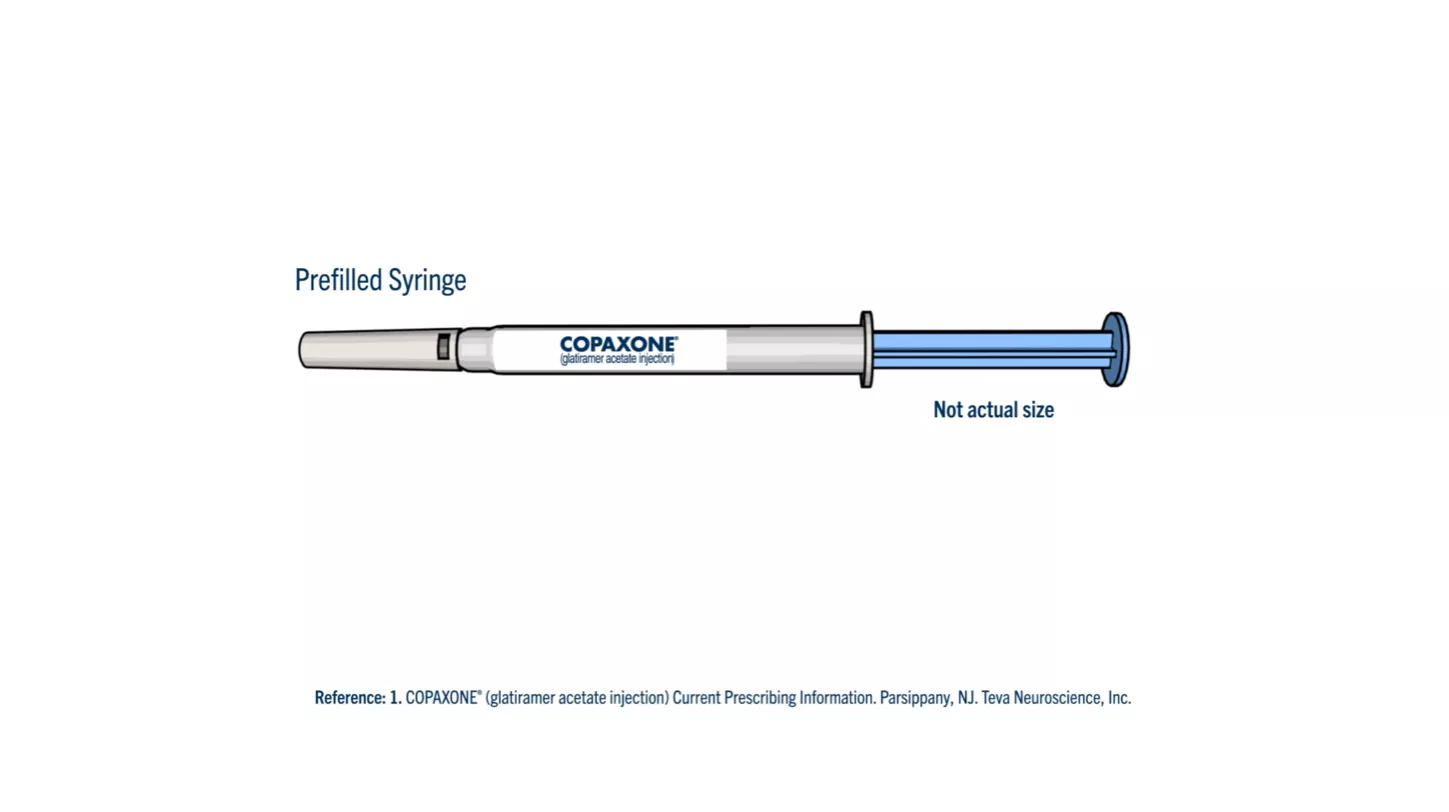 COPAXONE® Dosing Information
Find an at-home injection routine that fits your patients' lifestyles.
3-times-a-week COPAXONE® 40 mg should be injected at least 48 hours apart at about the same time on the same 3 days each week. Learn more about COPAXONE® dosing information here.

COPAXONE iTracker® 2.0:
The improved mobile app for Apple® and Android™ helps patients track their injections, manage injection site rotation, and stay committed to therapy. Features include: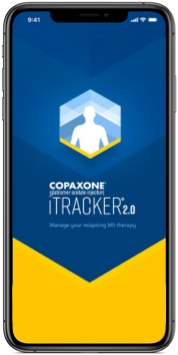 Injection calendar with personalized reminders
Injection site rotation tracking and guidance
Journal for recording and organizing injection notes
Video injection tutorials and helpful tips
Learn more on the COPAXONE® patient site, and suggest your patients download COPAXONE iTracker® 2.0 from the App Store® or Google Play™.